Radio/Television personality, Doreen Avio and winner of the female DJ of the Year at the Ghana DJ Awards, DJ MJ paid a courtesy call on the Switzerland Ambassador to thank the Embassy for their support for female DJ's.
The Switzerland embassy pledged its support to celebrated Media personality Doreen Avio to empower female Disk Jockeys in Ghana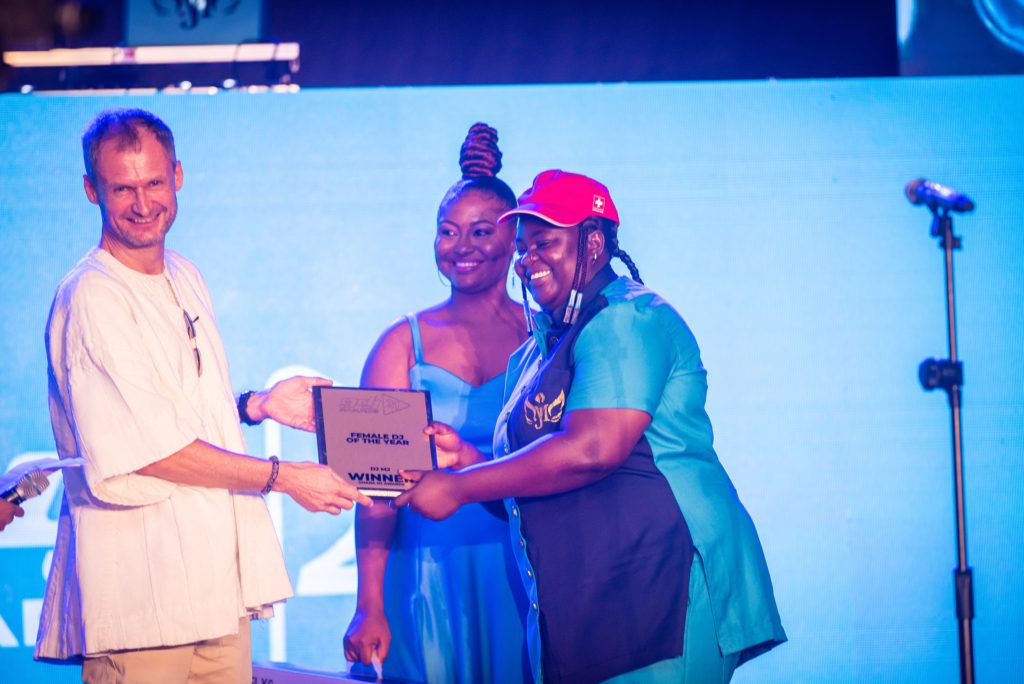 The campaign was after a survey by the DJ's Union of Ghana (DJUGA) indicated that women made up fewer than 6% of DJ's in the country's creative ecosystem.
At the meeting, the Swiss Ambassador to the Republic of Ghana, Benin and Togo, Philipp Stalder expressed excitement to see the winner, DJ MJ in person after presenting the award to her at the 2021 edition of the awards under the theme 'Take Over'.
He also used the opportunity to know her who DJ MJ is and how she is able to juggle her day time work aside being one of the best female DJ's in the country. He wished her well in her trade as a DJ and congratulated her as the Best Female DJ 2021.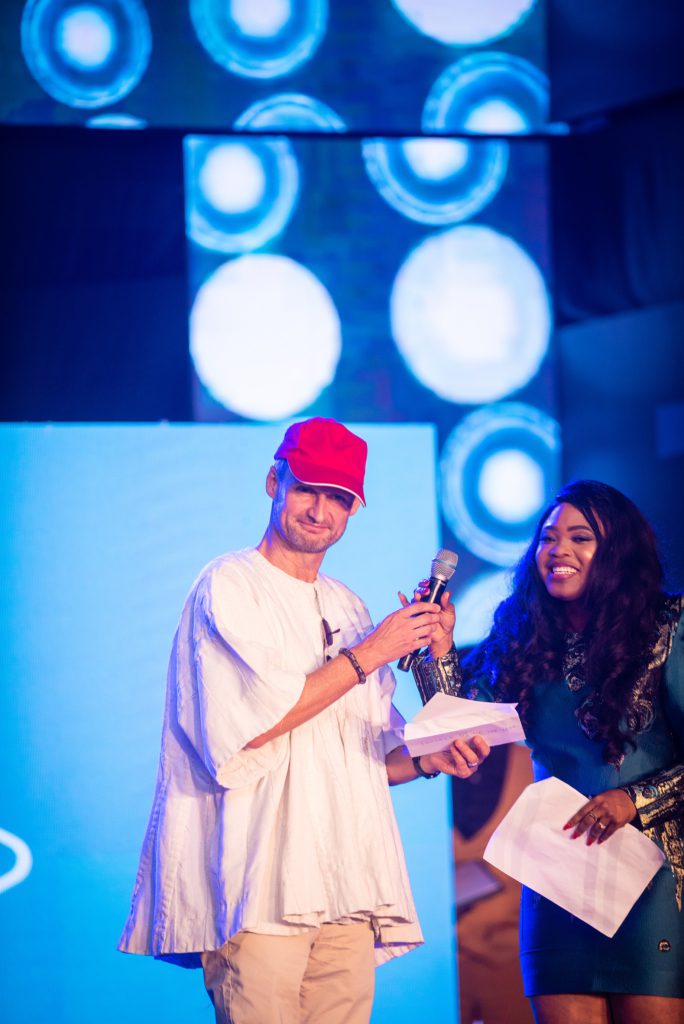 Doreen Avio on the other hand also thanked the embassy for their quick response in supporting the category in the best way they could and being part of the activities preluding the main event to empower female DJ's.
The Embassy's Facebook post read:
"DJ MJ – Winner of the Female Disc Jockey of the awards 2021 in Ghana visited the Ambassador's office this week. Nice chat about her career expectations & her role as a young woman in this largely male-dominated DJing business. The introduction was done by radio & TV personality Doreen Avio whose idea was to bring the 
 Embassy on board of her initiative to promote female DJs."